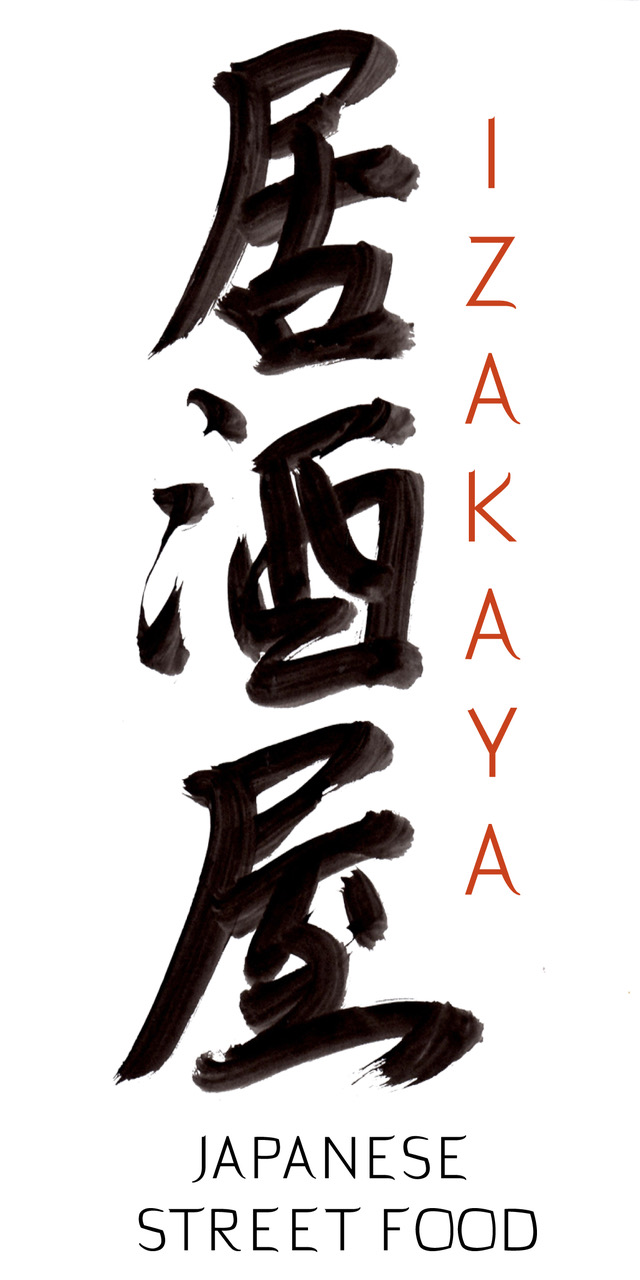 So What is the Popup  Story?
After opening a Fins in Portugal, Steven and Morgan decided to bring Portugal home to Kingslciff and transformed their bar into a dining space. Pequena Portuguese Eating House was born and the seed was sown. Then came the extremely popular Izakaya Japanese Street Food, which 'popped up' for over a year, with a menu co-designed with our Japanese staff. Next came the Greek Kitchen, born after a tour of the kitchens of the Greek Isles (with sandy feet and sun tanned skin).
Fins is the seafood legend, so next we transformed the bar into all things earthly with The Butcher's BBQ. After this, we went foraging in our 'great backyard' at The Local; A celebration of our abundant local produce and artisan suppliers. Summer 2017 we went for the RAW BAR; a place of crisp summer sips and chilled ocean delights. Winter took us deep into the back streets of Madrid with our ethnic and arty tapas eatery Bar Espanol.
Seven POP UP's later, we've realised our love affair with Japan hasn't wained and IZAKAYA Japanese Street Food is being reborn.
Now it's time for Sake!